Infact E
Learning a new language is going to be a challenge but the experience doesn't have to be painful. INFACT E brings language learning to life with real world videos. Language is not just words. It is a transfer of exact emotion. It can be learnt only through Listening and observing the emotions, facial expressions, body language, pronunciation and Tone. Reading and writing text alone never make up a proper language And this is how we learnt our mother tongue. And the lagging of which made English speaking a difficult one though the subjects were all in English.
INFACT E provides a learning experience through real world videos which will have two ingredients in common.
Psychologically Positive aspect
Emotions in proper mixture
And we at INFACT E provide the supportive materials, which carries the real time sentences with vocabularies for the usage of language in their real life. Finally, learn English as easier as your mother tongue!!!
Infact
As often seen, General Knowledge books come out with a lot of information on a wide range of subjects such as history, science, forests, rivers, animals, monuments, leaders, authors, etc. But, INFACT believes that giving mere information is not going to help the students to better their lives.
It also believes that whatever the students learn from General Knowledge book should practically help them in their daily life.
For eg. Knowing which side of the road to walk is more important than knowing which is the longest road in India.
Keeping this objective in mind, our General Knowledge book has been designed to cover topics such as health, food, personal hygiene, law, nature, civic sense and many others which would largely help every student to take care of himself / herself and the society around.
The information in the book have been collected from experts, newspapers, books, websites etc. and we guarantee the authenticity of the same.
We hope the readers will appreciate the book. Any comments and suggestions in the direction of the development of the book would be most welcomed.
We feel proud in sharing the information and facts which would undeniably contribute towards building a better society!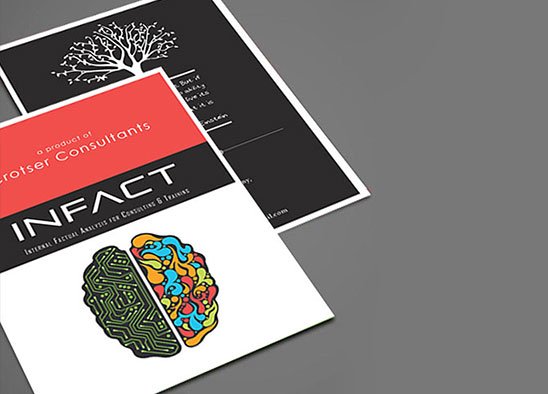 Infact Identity
According to Indian Trade Council, 66 % of Indian graduates are completely unemployable. If engineering graduates are neglected, then 85-90 % of graduates are unemployable.
INFACT IDENTITY focuses on solving the above stated issue through a customized skill training right from the school age. Finding individual's skill and potential is the 1st step of this program. And enhancing the same through various profession related activities and assignments is the 2nd step. Finally students can choose their career with their own perspective.
Knowing oneself better is the pathway for real success. INFACT IDENTITY tries to accomplish the same.